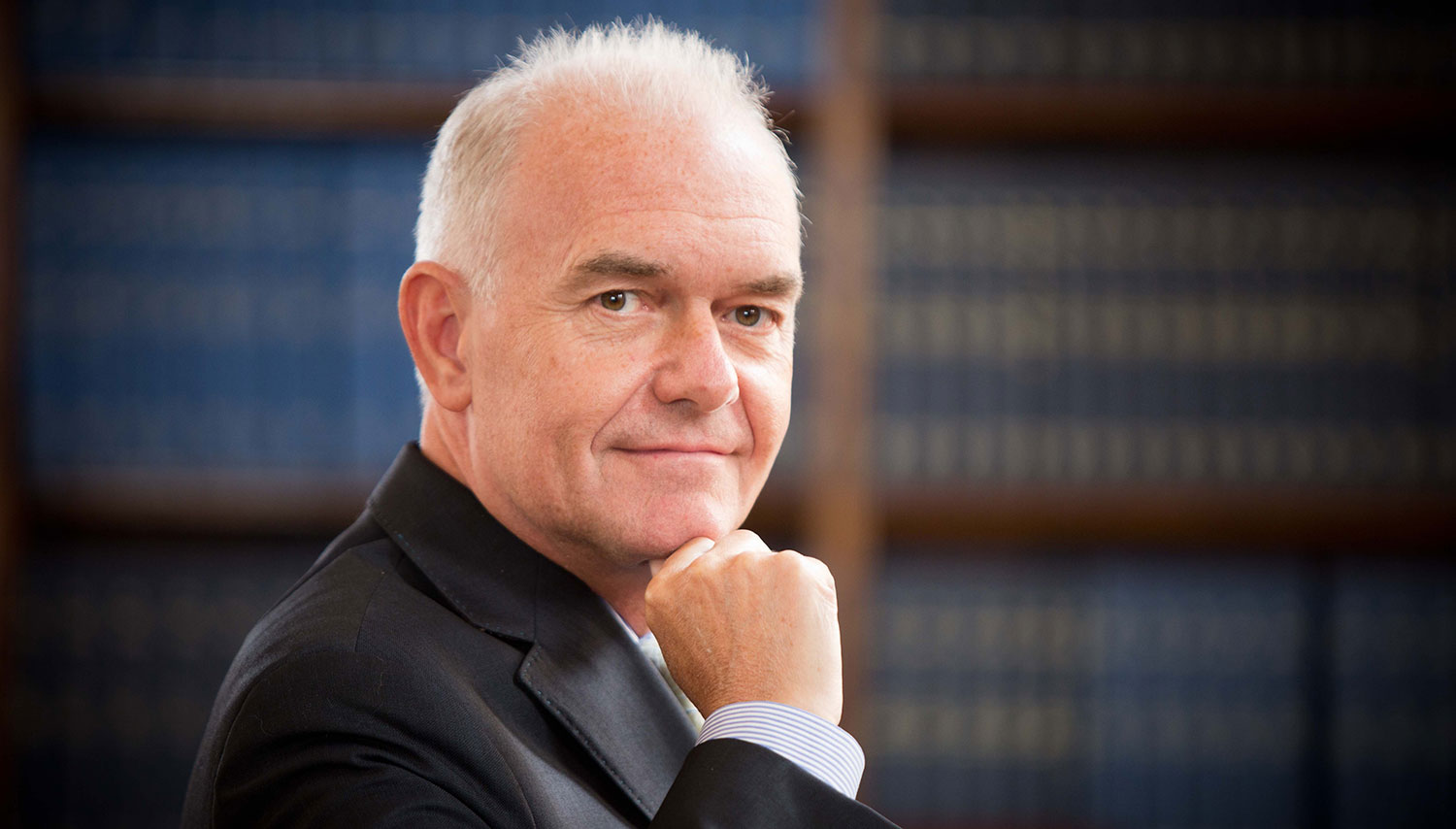 Our BAOS Mission Statement is, 'Excellence in Oral Surgery through education, training and research for better patient care'. This short line captures our motivation and describes a vast amount of BAOS activity! We will continue to see in 2020 the promotion of Oral Surgery training and support for Oral Surgeons to deliver the highest standards of care for their patients.
Whilst we will continue to lobby for widened access to the MOralSurg examination and a robust mediated entry process to the GDC specialist Oral Surgery list, we are mindful that Oral Surgery Specialist Training is at the core of our specialty development and this must be promoted and training numbers grown. Influencing other stakeholders is an important part of our strategy to develop the Oral Surgery workforce required for provision of excellent patient care. These stakeholders include Health Education England, NHS England, Commissioners and Managed Clinical Networks and those equivalent in other UK regions.
BAOS contributed to developing the vision for the future provision of oral surgery services across England described in the, 'Guide for Commissioning Oral Surgery and Oral Medicine' published by NHS England in 2015. There have been recent hospital visits in preparation for the, 'Getting it Right First Time' (GIRFT) report. The transformation is underway and this GIRFT work has produced important evidence describing the current picture in the secondary care setting. This GIRFT review of Oral Surgery is timely and we are fortunate in having been invited to contribute to the report. The GIRFT visits to surgeons, clinicians, support staff and managers has been invaluable to highlighting areas of persistent variation and in making recommendations to enable and stimulate the pace and direction for travel.
The BAOS have organised two national Oral Surgery Commissioning Symposia and I was recently invited to present at a Southwest of England Oral Surgery MCN Symposium. These types of events are important in encouraging the growth in training number and growth in Specialist and Consultant posts and we will continue to engage in this way.
Provision of education by BAOS is already significant and growing. The BAOS Teaching and Learning course for March 2020 is oversubscribed. Our journal, 'Oral Surgery' in its new online format is increasingly successful under the leadership of Editor-in-Chief Helen Petersen with faster turn around times for submitting authors and a greater number international downloads. Our journal is a key vehicle for sharing research for practice. The scientific quality of the content is constantly improving.
Our Regional Meetings offer a popular means of accessing high quality support for clinical practice development. Our BAOS website is a convenient resource that we will be developing so you will find even more resources including conference presentations in the members section. We will also be making more use of social media in the promotion of our association and the provision of education and dissemination of research.
Our 2020 Annual Scientific Conference at the Assembly Rooms Edinburgh in September will be in an experimental new format, at the request of the majority of the membership, with two full days rather than the usual 2 ½ days and slightly shorter presentations so no loss of variety! We have an outstanding programme lined up with Alonso Carrasco-Labra (Washington) – Global Evidence Ecosystem for Oral Health, Simon Atkins (Sheffield) – Trigeminal Nerve Repair Surgery, Jimmy Makdissi (QMUL) – DPT & CBCT Reporting Master Class, Lasse Skugland (Norway) – Postoperative Swelling and Drug Treatment, and Natasha Devon (Writer, Speaker and Campaigner) – Body Image and Patient Expectations, and much more!
Our BAOS strategy also includes increasing our reach and increasing our collaboration with the UK Royal Colleges. We already have regular Study Days with RCS England and another planned for 2020, but we will also be increasing our collaborations with RCS Edinburgh where our BAOS administrative home is hosted. There are opportunities for global reach too. We have already had discussions with the Australian and New Zealand Association of Oral Surgeons (ANZAOS). Closer to home a new, 'European Federation of Oral Surgery' (EFOS) was founded in Paris on December and BAOS are a founding contributor along the principal societies from France, Germany, Portugal and Spain. Many parts of the world look to the UK to learn from our experience, and we also have much to learn from elsewhere, especially about healthcare systems, policy, and oral surgery training. We have a speaker, Rui Figueiredo, from Barcelona, at our 2020 BAOS Annual Scientific Conference describing the development of the oral surgery society in Spain. There are of course differences in oral surgery systems and practice across Wales, Scotland, Northern Ireland and England and so still much to learn from each other and a need for BAOS to support all of our members across the UK.
The BAOS is pivotal in leading our specialty and does so from a membership that is supportive of patients and of each other – a positive community that listens and connects!
Kind regards,
Professor Paul Coulthard, BAOS President
January 2020