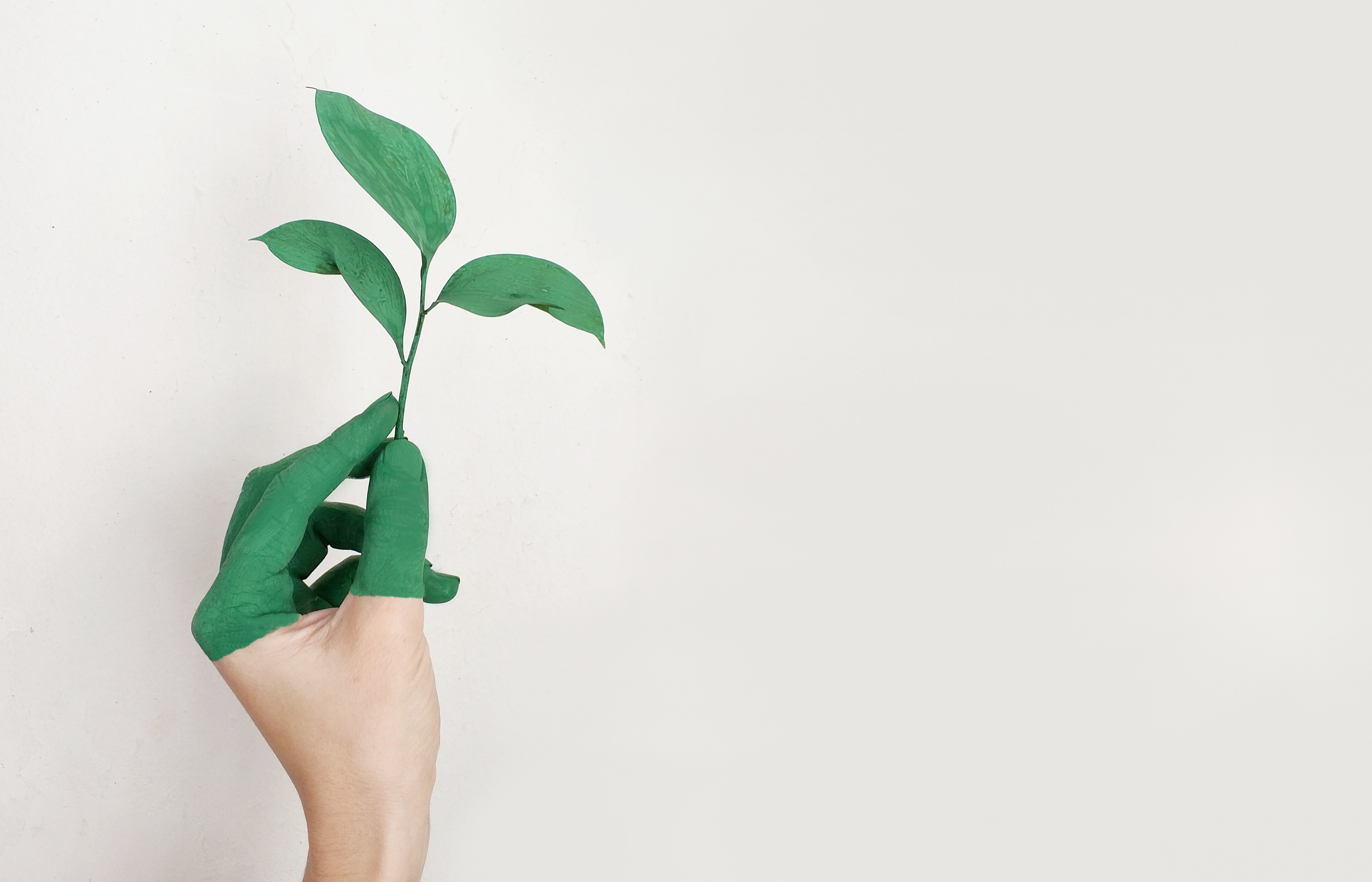 We are looking forward to the 2019 BAOS annual conference which is now just a couple of weeks away.
We are hoping to make this year's event our greenest yet, and have taken steps to reduce our environmental impact. We have done this by:
Having the conference venues close together to minimise travel
Encouraging admin and council staff to travel by rail to reduce our carbon footprint
Going paperless- all conference information including certificates and event tickets will be released via our conference app – further info coming soon!
Recycling prior to and following the conference
Asking attendees to confirm their attendance at the social events – last year some seats at the formal dinner were not taken up, which resulted in food waste
If you have any suggestions for further ways that BAOS can be environmentally friendly, please get in touch at
baos@rcsed.ac.uk 
We look forward to seeing you all soon!