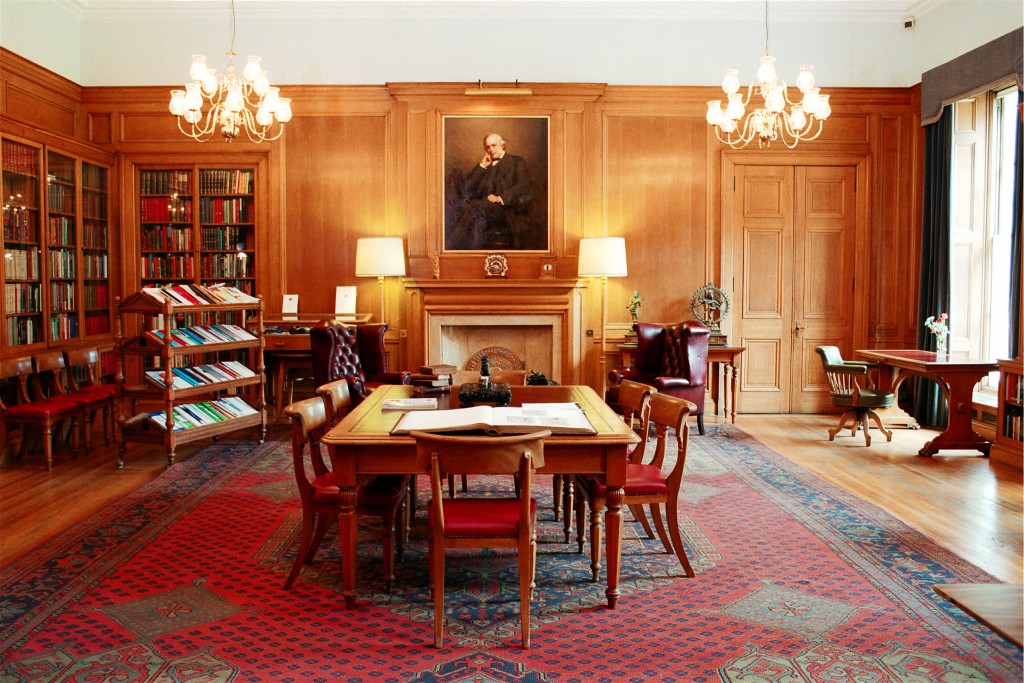 British Association of Oral Surgeons Teaching and Learning Course
Royal College of Surgeons Edinburgh
18th- 20th March 2020
POSTPONED – FURTHER INFO TO FOLLOW SHORTLY
Are you interested in developing teaching and training skills?
• Are you already involved in Oral Surgery teaching and want to gain top teaching tips and educational credence or just starting you career and wish to gain some educational knowledge and skills and confidence to teach – this is the course for you!
• Limited to a small group of 16 to enable interaction in a friendly atmosphere. The course is suitable for all involved in Oral Surgery including DCTs.
• A practical and immersive course with techniques related to OS used throughout. Delivered by an experienced faculty.
• The course has been recognised for CPD by RCS Edinburgh. A link with Plymouth University enables progression to Certificate of Clinical Education for those who are interested.
'Excellent speakers- clearly enthusiastic about their topic and very engaging'
'A very well rounded course, delivering an excellent balance of theory to practical content. I enjoyed the course thoroughly'
'Everyone was friendly. Suggestions and discussions were actively encouraged.'
'On the BAOS Teaching and Learning course I realised just how much there is to learn to become a good teacher. For this reason, I decided to undertake the Postgraduate Certificate in Clinical Education at Plymouth. Both courses have helped me to take a positive step forward in my understanding of teaching and learning, and my students will benefit from it. Thank you Pippa, Pat, Jane and Lucy for giving me this great opportunity.'
Members £590
Non-members £725
Concessionary (trainees) £575
The Faculty are;
Pippa Blacklock who is specialist Oral Surgeon with a Masters in clinical education. She works in secondary care as an Associate Specialist and is actively involved with teaching and training at undergraduate and postgraduate level.
Pat Dollard, who is an educator, involved in teaching and training of undergraduate teachers, clinicians and has had a previous career as a head teacher.
Topics covered include; understanding how students learn, how to give a good lecture , how to make small group tutorials interactive, how to plan and structure a teaching session whether it is a lecture or supervising undergraduates or DCTs on a LA clinic, how to give feedback and the principles of assessment , how to evaluate your teaching to improve and much more.
You will work on a session plan for a teaching or training session you are or may be involved on throughout the course and the course finishes with a microteaching session for you to practice the new skills you have learnt .A course handbook is provided.
There is plenty of opportunity for you to meet and spend time with the other delegates who have often said the social aspect and opportunity to mix with other OS colleagues from different areas of OS practice has been a highlight of the course.
We look forward to welcoming you to the 12th BAOS Teaching and Learning course.
Best wishes
Pippa Blacklock