Greg Gerrard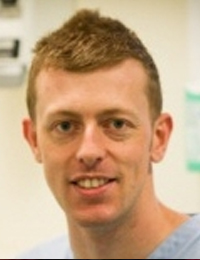 BDS MFDS RCPS (Glasg) MSc
Oral Surgery Specialist
I have a keen interest in the politics of Oral Surgery and strongly believe that if it is to continue to thrive, education and training must be part of everything we do, at every level. We need to find ways to improve the skills of GDPs give our juniors the best possible learning experience and fulfill the unmet demand for higher training required to prepare the Consultants of tomorrow.
I believe those in BAOS and on Council have made great strides in driving the specialty forward, creating tremendous new opportunities in Oral Surgery. Having benefitted from these advances, it has been a great honour for me, to have been elected to serve on Council and make my own positive contribution to our future progress.
On behalf of BAOS, Greg has just completed the Oral Surgery Training videos project and the Training videos are now available to members on the BAOS website.